Stor'em Self Storage - Murray
149 E Gordon Ln Murray UT 84104
Murray, UT 84157
Office Hours
Monday 9:00AM - 6:00PM
Tuesday 9:00AM - 6:00PM
Wednesday 9:00AM - 6:00PM
Thursday 9:00AM - 6:00PM
Friday 9:00AM - 6:00PM
Saturday 9:00AM - 6:00PM
Sunday Closed

Access Hours
Monday 6:00AM - 6:00PM
Tuesday 6:00AM - 6:00PM
Wednesday 6:00AM - 6:00PM
Thursday 6:00AM - 6:00PM
Friday 6:00AM - 6:00PM
Saturday 6:00AM - 6:00PM
Sunday 6:00AM - 6:00PM

Are you searching for a self storage unit for rent in Murray, Utah? Utah Self Storage Murray is here to help. We offer storage units for rent near State Street. Our facility is ideal for residents and businesses near UTA bus line.
On site, you will find a variety of features designed to enhance your storage experience. We supply:
Large RV and Boat-Sized Units
Access 7 Days a Week
Experience the comfort and reliability of a storage unit for rent at Utah Self Storage Murray.
Details and Directions
Directions coming soon...
Unit Features
Please call facility for unit features.
Security
Call facility for security features.
Other
Covered RV, Auto, and Boat Storage
Read the reviews...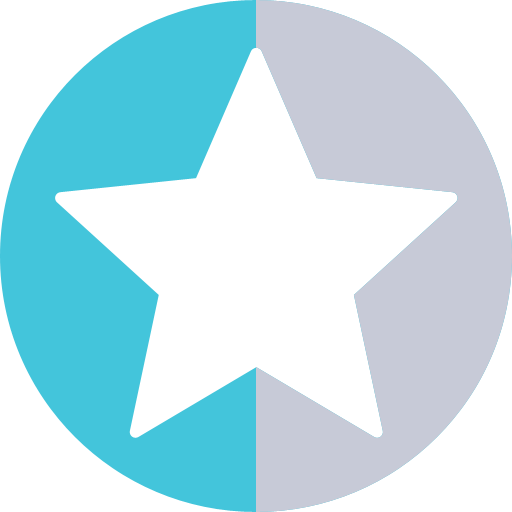 (

4.6

of

5

)
-

5

Reviews
Unit Size
Features
Promotion
Monthly Rate
Reserve

20 x 20

+ Drive Up
+ Located Outside
+ 1st Floor

14 x 34

+ Drive Up
+ Located Outside
+ 1st Floor

14 x 38

+ Drive Up
+ Located Outside
+ 1st Floor

13 x 42

+ Drive Up
+ Located Outside
+ 1st Floor